SCHEDULE YOUR APPOINTMENT TODAY!
If you sense that the eye issue is serious, please contact 911. If within our service hours and you sense it is urgent, please call us for instructions and if needed, an immediate visit with Doctor Adams or you may be instructed to contact emergency services at 911.
WELCOME
"Our practice is dedicated to the highest quality eye care, and continuing the excellent service to which my patients have become accustomed. It is our unwavering commitment to provide the time and detail needed to each and every patient and to continue to treat all of our patients with respect and personal attention."
- Dr. Kenneth P. Adams, DO, PC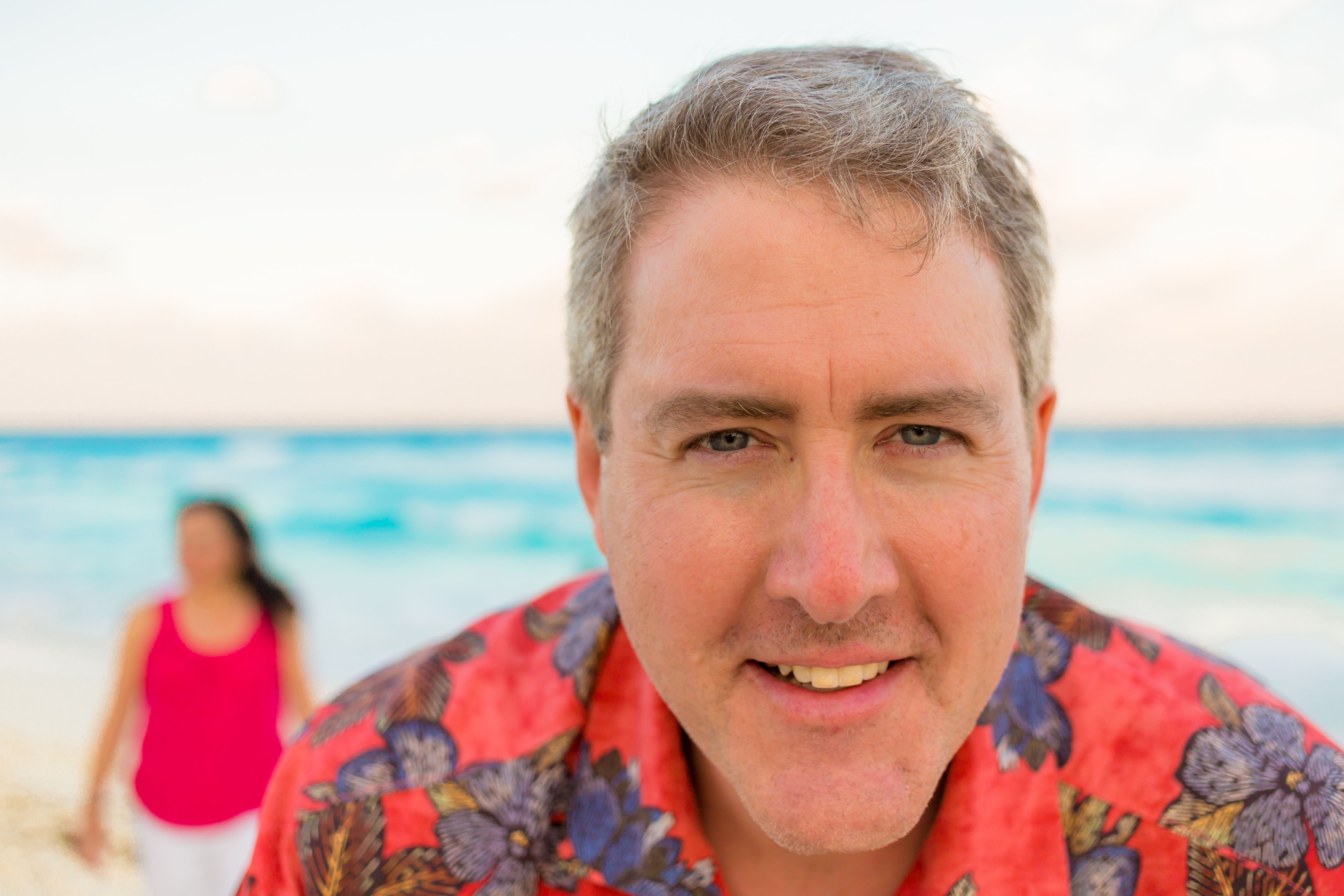 BOARD CERTIFIED EYE SURGEON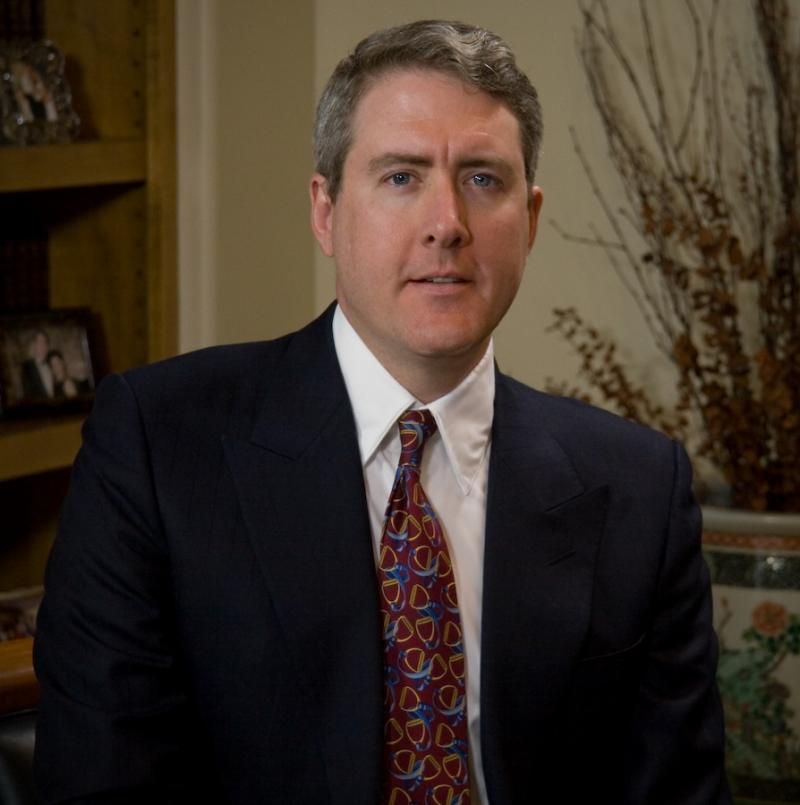 DR. KENNETH ADAMS
Doctor Adams, Past President of the New Mexico Academy of Ophthalmology from 2011 through 2013, is a fellowship trained Ophthalmologist and one of the handful of experts in eye movement disorders and eye diseases of children in the Southwest. He trained at the world renown University of Pittsburgh Medical Center and in Philadelphia where he benefited from his residencies' close association with Will's Eye Hospital.
Read More Here
EYE EXAMS

We assess the eyes through a series of tests in order to see their ability of vision, and seeing how well they can focus on objects.

CONTACT LENS

We provide contact lens which can be used for prescription or therapeutic reasons.

GLAUCOMA EVALUATION & TREATMENT

Glaucoma is a one of the leading causes of blindness in the US, and at our institute we can evaluate and help treat the damages done by Glaucoma.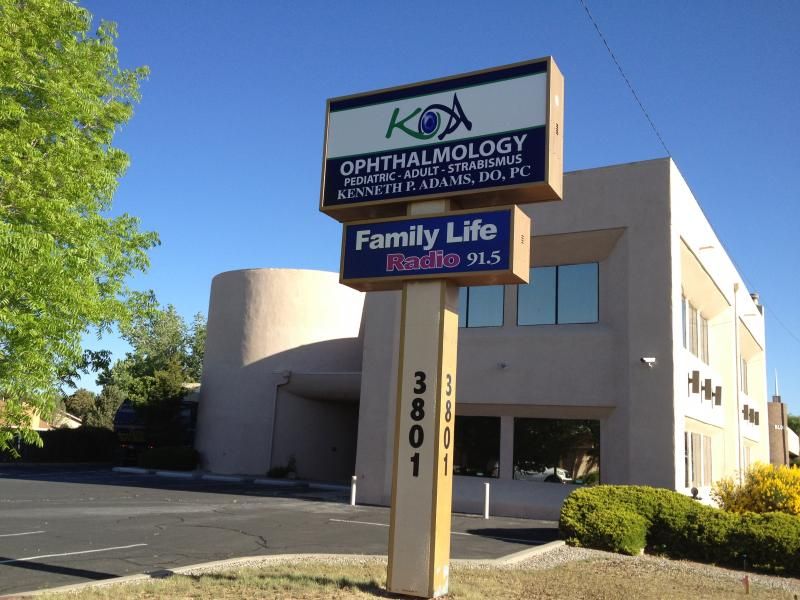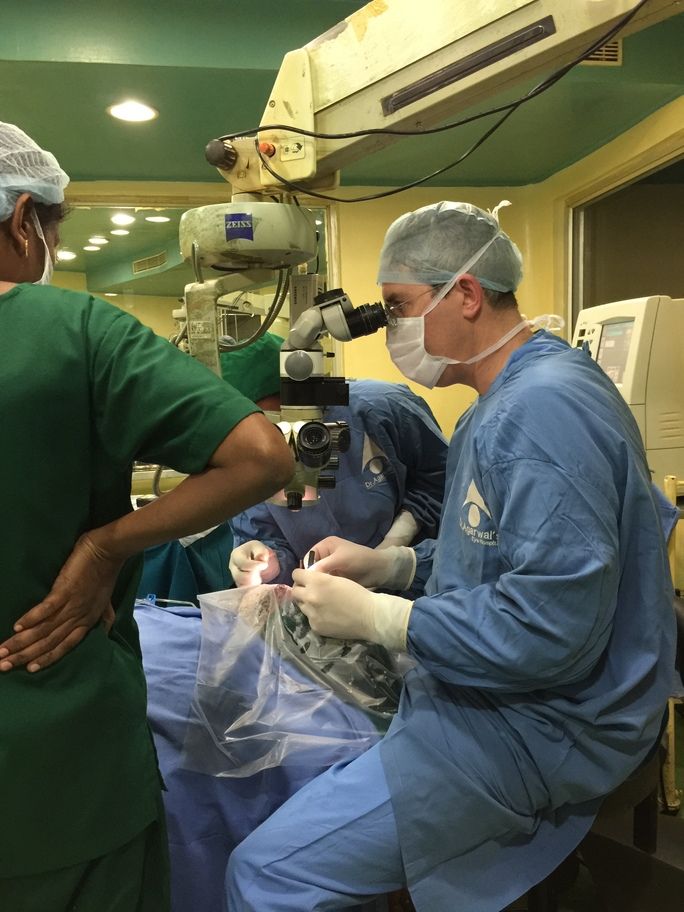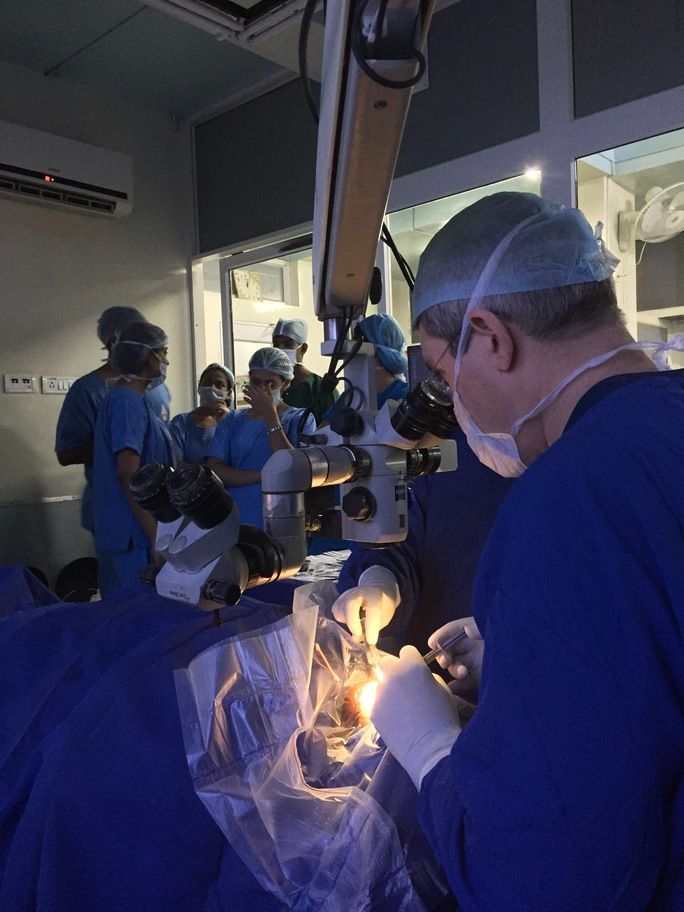 WIDE RANGE OF EYE SURGICAL NEEDS
We provide comprehensive eye care to children and adults and specialize in Strabismus and Nystagmus. From routine eye exams, to performing amniotic membrane placement, Dr. Adams can help you with all of your optical needs!
INTERESTED IN OUR SERVICES?
Click below to request an appointment. We will reach out to you as soon as possible to confirm.
Request an Appointment